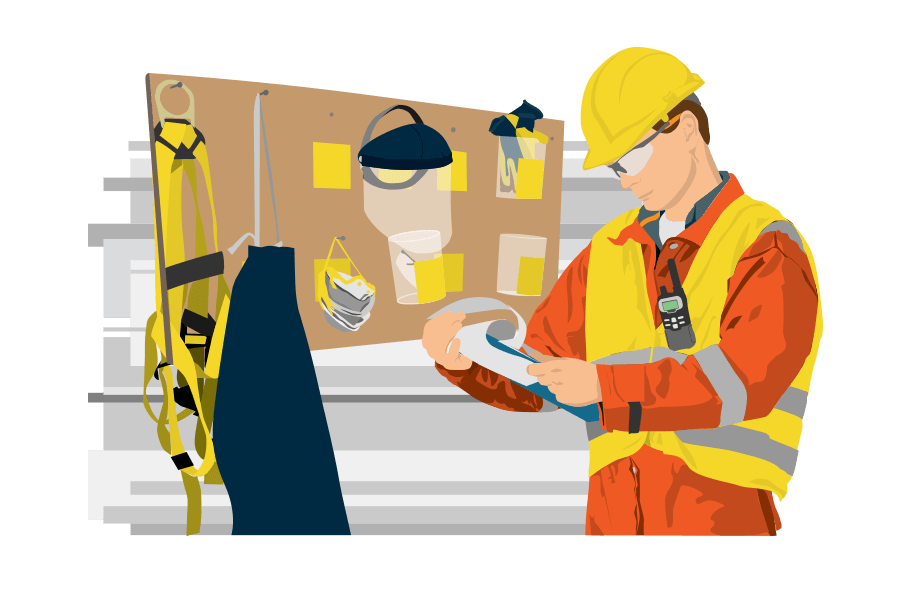 Welcome To Laxmi Enterprise
Safety – Is it First or Just a requirement?
If you say it's first, All you need is explore the options of safety in life. Life, the existence that you experience only once, that never has more than a single option. "Safety is something we can live with," you can never treat safety as just a requirement. It is always and will be the first.
Laxmi Enterprise, the pioneer in saving people's life and their lovable possessions has been serving people for more than two and half a decades. Started by a small group of ordinary people with extraordinary commitment in the Ankleshwar, Gujarat it has grown from strength to strength. This has been possible only because of the Enterprise's commitment to Quality and Service.
Laxmi Enterprises(Safety shop laxmi) Bharuch, Gujarat is the leading safety equipments supplier providing safety products for many years. We are having our branches in almost all cities of the states. With our rich experience and continuos dedication Laxmi enterprises has established itself as the integrated dealer and supplier of safety equipments from head to toe.
Industrial Safety Equipments are designed to be used within industrial facilities to improve the health and well being of workers and the environment.Therefore With a rich experience of many years, Laxmi Enterprise is among the best safety equipment suppliers in Bharuch, capable of producing a qualitative range of finished products in a bulk and delivering them at a stipulated time. We offered products made up of premium quality raw materails which are available in various dimensions and specification .
We are having wide range of product categories for safety equipments like fall protection equipment, fire safety equipment, head safety eqipment, road safety equipment, eye safety equipment etc. at best quality and best prices.therefore we are the leading safety products dealers near Ankleshwar Gujarat.